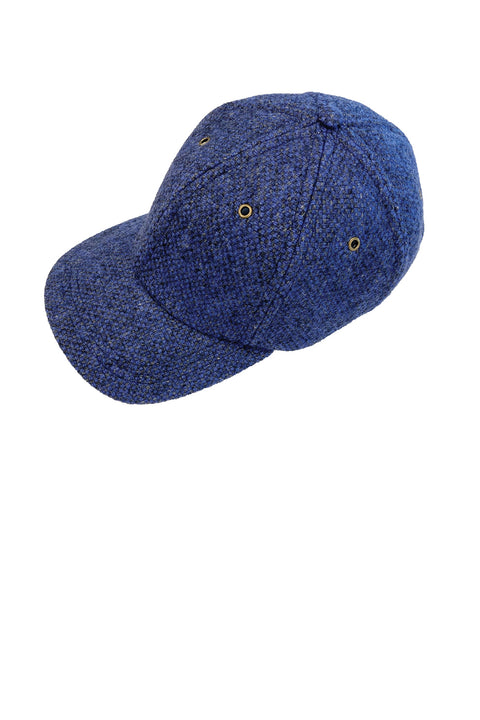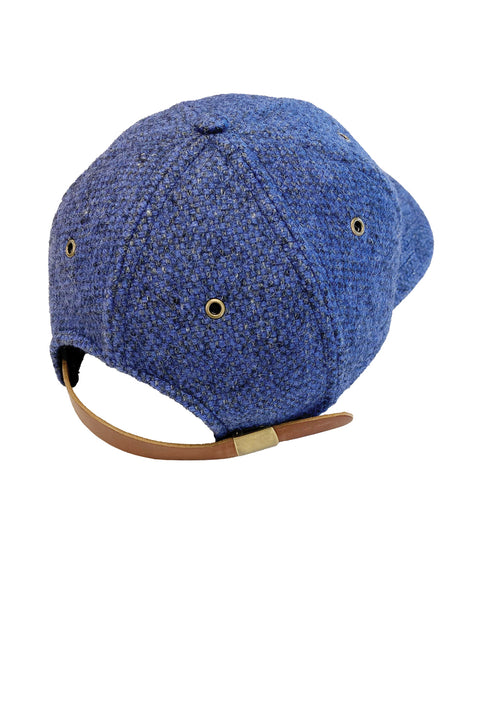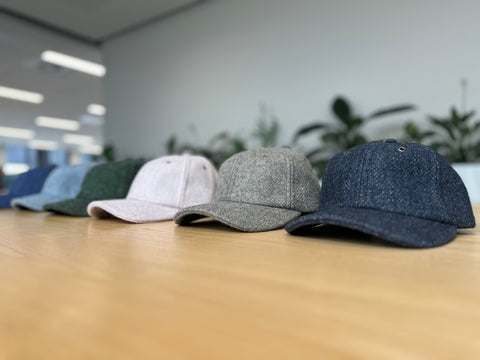 Wool Integrity
Cap
Introducing our premium woollen cap, proudly made in New Zealand from pure New Zealand wool.
This cap embodies the finest craftsmanship and integrity that only genuine New Zealand wool can offer. With its classic design and superior quality, it's not just a cap—it's a testament to both style and authenticity.
Embrace the comfort and tradition of New Zealand wool with every wear.
Upper - NZ Wool
Lining - Cotton
Strap - Leather
One Size Fits Most