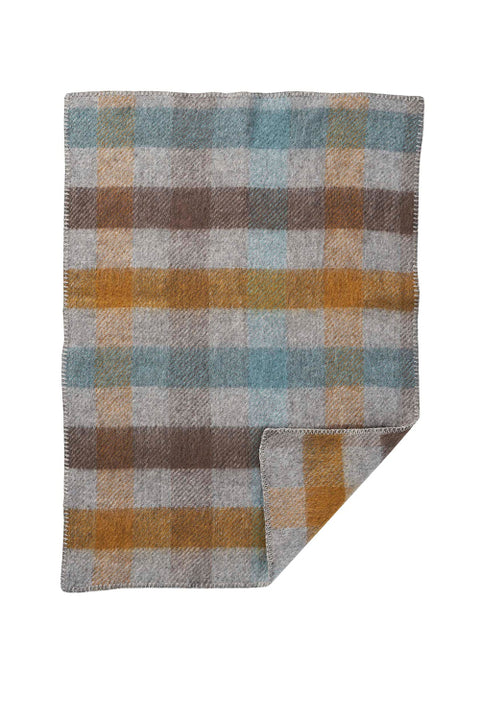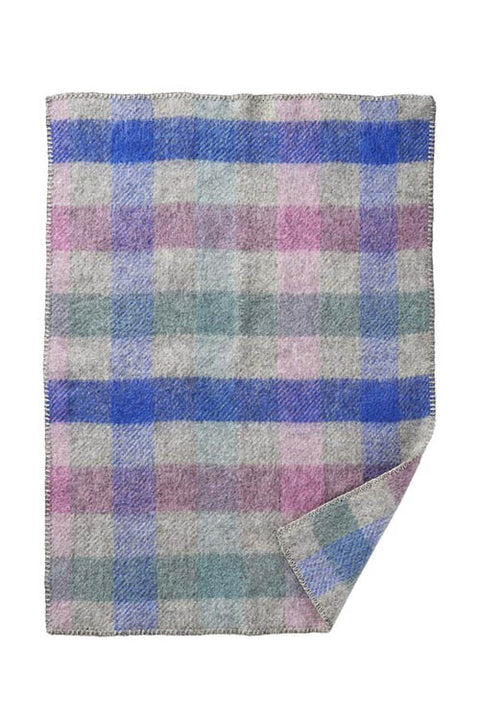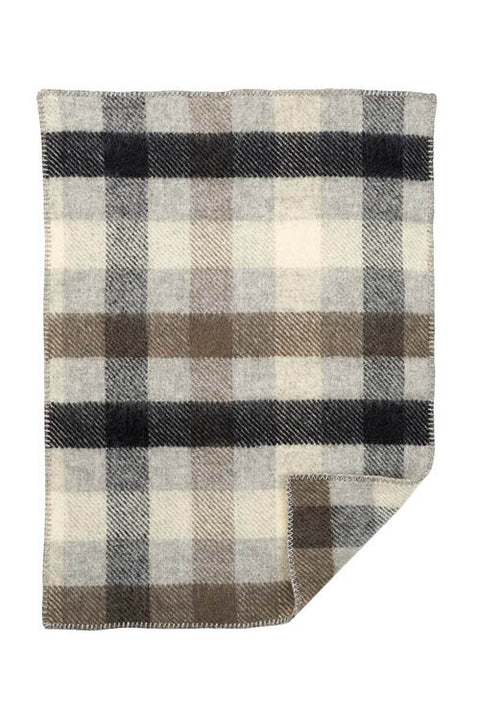 Klippan
Gotland Multi Blanket
Introducing 'Gotland Multi' – a captivating children's blanket woven with a blend of 25% Gotland wool and 75% New Zealand lamb's wool.
Featuring a timeless tartan print, it adds a touch of classic charm to prams, bassinets, or nurseries. The 'Gotland Multi' blanket offers luxurious softness and warmth, enveloping your little one in comfort.
Let them experience the cozy embrace of this premium wool blend blanket.
65 x 90cm | 25% Gotland Wool & 75% New Zealand Lamb's Wool