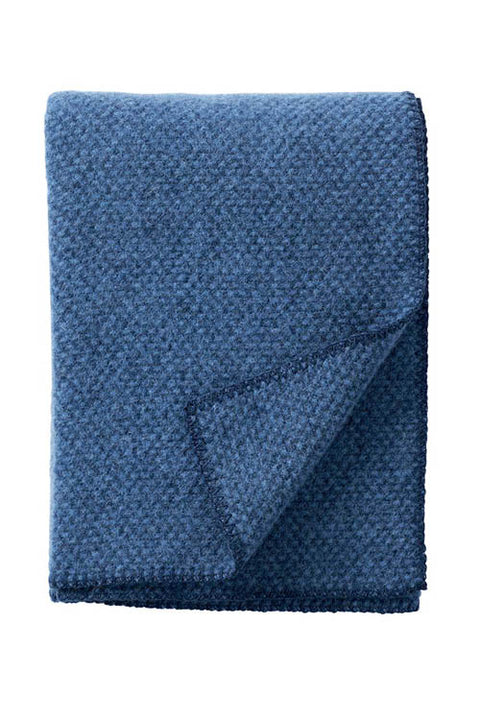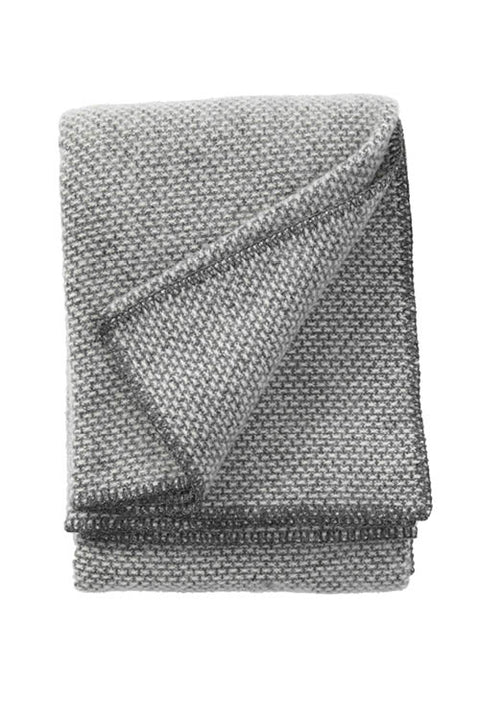 Klippan
Domino Throw
Introducing 'Domino' – a timeless classic in the world of throws.
Crafted with care from 100% New Zealand lamb's wool, this throw exudes both elegance and comfort. The 'Domino' features a refined design that effortlessly complements any decor.
Wrap yourself in the unmatched softness and warmth of this premium lamb's wool throw and enjoy a cozy and stylish addition to your home.
130 x 180cm | 100% New Zealand Lamb's Wool