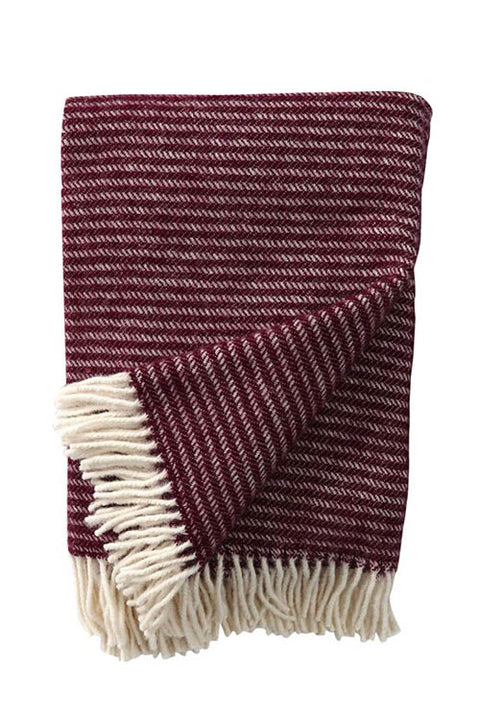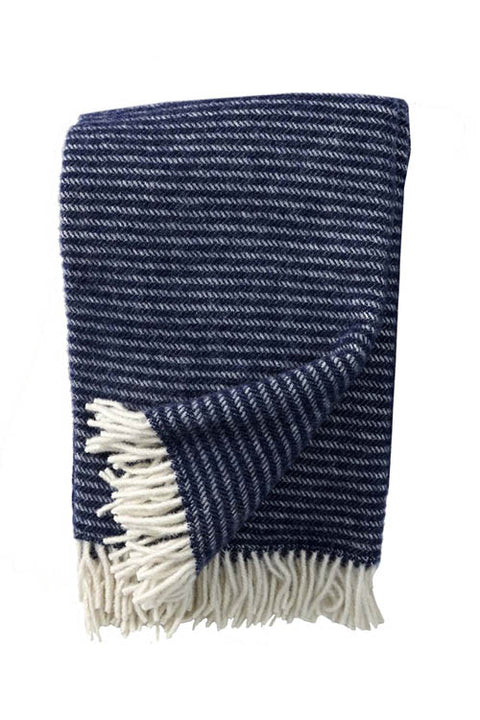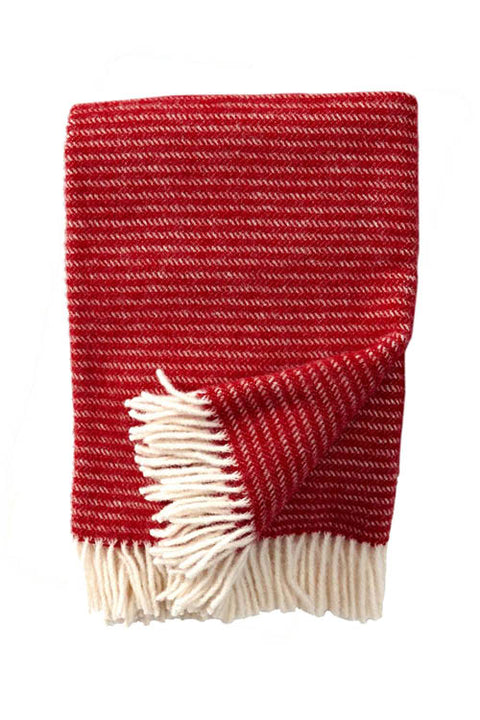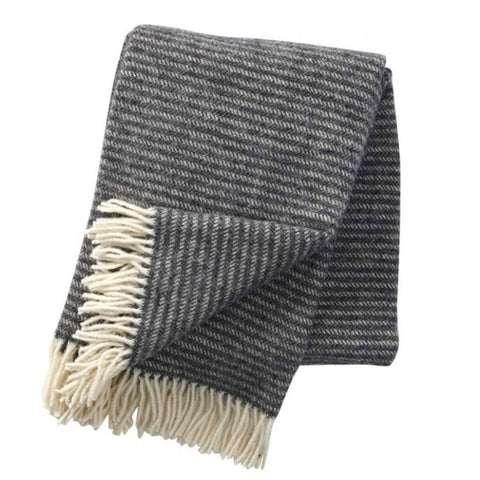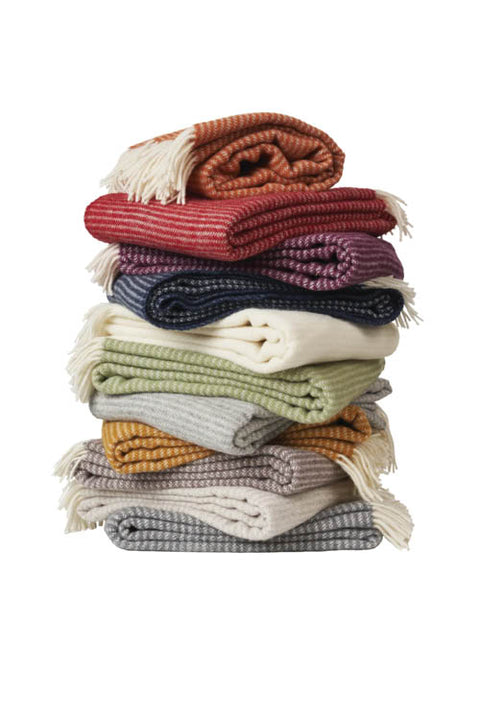 Klippan
Ralph Throw
Introducing 'Ralph' – a statement of opulence and comfort.
Immerse yourself in the luxurious embrace of this throw, meticulously woven with 100% New Zealand lamb's wool. 'Ralph' combines unparalleled softness and warmth with a sophisticated design, elevating your space with its exquisite craftsmanship.
Indulge in the sumptuousness of this premium lamb's wool throw and experience true indulgence at home.
130 x 200cm | 100% New Zealand Lamb's Wool